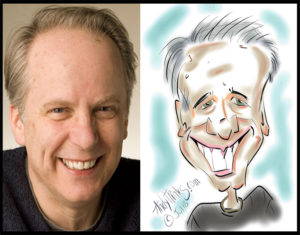 Head & Shoulders quick draw…. Cheers, Andy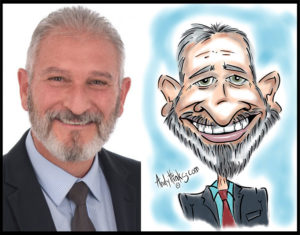 I've know Ron for around 20 years and in my Real Estate day I sold his home and he also bought a property from me. A blast from the past and now he's the go to Real Estate Agent in Mackay, Queensland. A top bloke and an absolute pleasure to draw!
Cheers, Andy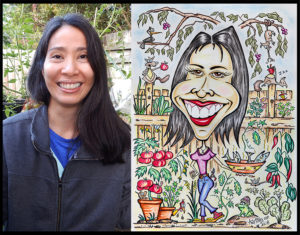 I decided it was time to do a caricature of my wife (she who must be obeyed). This took around 5 days to complete and was a delight to draw. I made sure I included the possums, bus rat, bush turkey and her other friends that cause havoc in her garden.
Oh yeah, and the butcher bird and green tree frog that come to visit from time to time.
Cheers, Andy!